Are you ready to start another home improvement project for your house? When it comes to residential flooring in Colorado, PRO! Flooring Brokers is the go-to choice because we help our clients throughout the entire process. Discover why so many people are coming to us when they are searching for new floors including laminate, hardwood, carpet, porcelain tile, luxury vinyl, and more.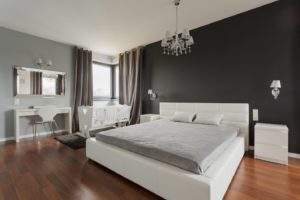 Diverse Selection
With many options to pick from including solid or engineered to the different stains, your possibilities are endless for your home. We carry various styles of wood including oak, maple, hickory, teak, and cherry. Create unique flooring option for your home when you turn to our helpful team.
Match Your Current Hardwood Floors
Our team will help you through the process of matching your new hardwood floors to the ones that are currently in your house, so you can have a seamless transition from room to room. We will start by determining the thickness, species, width, and color of your current floors and provide you with options that'll allow for smooth transitions.
Once you have selected your hardwood floors, we will provide you with a free on-site measurement to ensure the correct amount is ordered for your project. Give us a call at (303) 788-0113 when you need help matching hardwood floors in your home or business.