Teak wood is considered one of the most beautiful choices for flooring within a home. Grown in Southeast Asian countries like India, Burma, Thailand, Malaysia and Indonesia, Teak is an affordable and comparable product to those considering adding wood to their home renovation plans.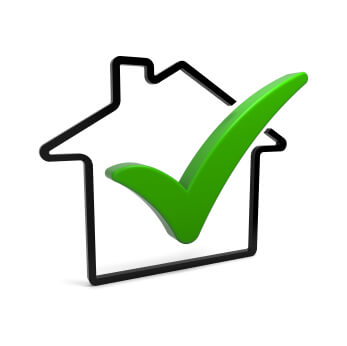 Yet be aware there are differences in the quality of Teak you'll find on the market. Low priced teak will be low quality. For a premium teak grade expect to pay prices more in line with quality hardwoods.
Teak wood comes with a straight grain pattern. It's rich brown color makes it attractive in all kinds of homes. When finished, it retains a beautiful and shiny appearance for years.
Teak wood is also very dense, with a wood texture that is hard and ring porous. When put under pressure, it's one of the most resistant woods, and can take heavy levels of wear and tear. For this reason, you can move heavy furniture over it and have it installed in areas that are susceptible to heavy traffic.
After installation, teak retains its oil content well, meaning it won't dry out and crack even without being treated on a regular basis. It will retain its shape after years of use. The oil that gives it its durability also helps it resist water. It has a tight grain structure that makes it hard for water and humidity to penetrate. Since its high in water resistance, it also is more resistant to pests, fungal stains, mold and other damage that can destroy wood. Because of this, the life span of Teak flooring is longer than other types of wood.
Overall, Teak wood is easy to maintain. Every few years it will begin losing some of its oil. This means you'll need to refinish it every two to three years with teak oil. You should also use a hardwood cleaner on a regular basis, check with the flooring's manufacturer, or we can guide you to a product perfect for your floors.
With all of the pros teak flooring has, are there any cons?
The biggest disadvantage of using teak flooring is its cost. It's reasonably expensive, more in line with other top or exotic hardwood lines.
If you install teak in direct sunlight, the exposed area will soon begin to fade. Area rugs can be used to protect the areas subjected to intense light.
Maintenance is also above average, needing refinishing every two to three years, depending on traffic. Because Teak is a hardwood, it isn't a project you can do yourself. Installing teak is a job best left to the professionals.
The fact that teak is so durable makes it a perfect choice for many homes across Colorado. Want to see teak flooring up close and personal? Stop by today.