Frieze carpet has two characteristics. First, frieze is often also known as twist or twisted carpet. Second, frieze is a type of cut pile where the carpet fibers are woven in a looped formation before cut to create the pile effect.
Both frieze and texture carpets can be similar in appearance. The main difference is when you look closer, you' will see that the fibers in a frieze carpet are extremely twisted to the point they curl or kink. Where textured carpets have 3.5 to 5 twists per inch, a frieze carpet may have 7 to 9 twists per inch. This extra twist provides a stronger construction and a more durable product.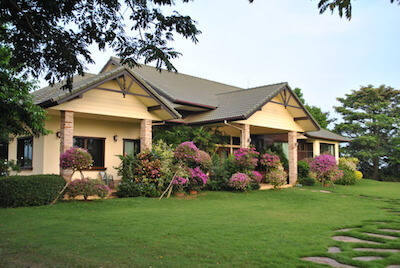 The main reason frieze carpet is increasing in popularity is because it is very good at hiding footprints and vacuum tracks. The twisted surface is much more forgiving than other plush carpets.
That also means the surface area is equally good at hiding dirt too. Yet depending on the fiber length, dirt does have the possibility of dropping down and getting trapped at the base of the fiber. The more foot traffic you have, the more you'll need a good quality vacuum to ensure the dirt doesn't stay.
Frieze carpet tends to have a more casual or relaxed style. That means it's perfect for rooms like family rooms or bedrooms, but not necessarily in more formal locations.
Because true frieze carpet has a highly twisted fiber, it is more costly than texture carpet. But because it is likely to give you more years of looking its best, it may be worth the investment to continue its good looks for years to come.
Like any great carpet, watch for the best brand names in the business. We know the selection of frieze carpets can be overwhelming, stick with the brand names you know and love.
Stainmaster has options that will give you lots of color choices, from light creams to dark chocolates. You'll also have Stainmaster's protection system which includes PetProtect which makes it easier to vacuum up pet hair.
Shaw flooring has dozens of designs that fall into the frieze category. You'll find a large array of options to consider, including dozens of colors and patterns. They also include their patented LifeGuard waterproof system that provides a moisture barrier to help prevent liquids from soaking into the carpet, padding, and subfloor.
Of course, the options don't end there. The best way to see them all is to stop by our location today. We'll help you find the perfect carpet choice for you.