Here in Colorado, we love the look of hardwood flooring. But no matter how much you love your hardwood, there may be places where you don't appreciate its durability.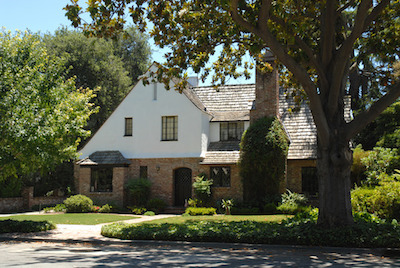 The bathroom, for instance.
When remodeling the bathroom, it's easy to understand why you would like the look of hardwood to carry throughout your home. But what about moisture? What about water damage when you use the shower on a regular basis?
What if there was a way to have the look and improve durability at the same time? Wood-looking tile may be the answer. Its appearance is so realistic that it can be installed throughout your entire living space and provide the same warm appearance you're used to with hardwoods.
But it has added benefits that hardwoods don't.
1. It resists moisture
Wood-looking tile is made from porcelain, which means it resists moisture wherever water can go. Using grout helps seal the tiles, making them more resistant to both water and mold and mildew buildup.
2. It is easily maintained
Wood-looking tile gives you the look and feel of hardwood flooring with the durability of tile. It doesn't require a lot of upkeep to look its best. It's easy to clean with a bucket and a mop, and can be scrubbed to remove tough stains. Regular sweeping and mopping will keep it looking new for years.
3. It helps with room temperature
Tile is cool in the summer, and with the installation of radiant heating, can be equally as warm in the winter. This works well if you desire a spa-like feel in your bathroom, having warm flooring in a matter of minutes on a cold, winter day.
4. It has many design choices
Just like hardwoods, wood-looking tiles come in a variety of colors and patterns. From rustic to country, dark to light, there are many ways you can add wood-look tile to your décor and have it be the perfect touch to your design theme.