Berber carpet is popular because of its rugged good looks, its durability, and its economic cost. Berber is a high level loop weave of tight yarn loops that stand upright in a nubby texture. Berber makes a great choice for a busy, active household as it hides footprints and handles well under lots of activity. The loops are easier to clean than a cut-pile or plush carpet and hide vacuum marks in the process.
Berber style comes in many different fibers, including high end wool or nylon, polyester, or the less expensive Olefin and petrol-plastic. Because synthetic fibers like Olefin have made the costs less, it has become a popular option. But it is important to keep in mind that synthetic fibers can become saturated with dirt easier, which makes them wear out faster because they lose their fibers over time.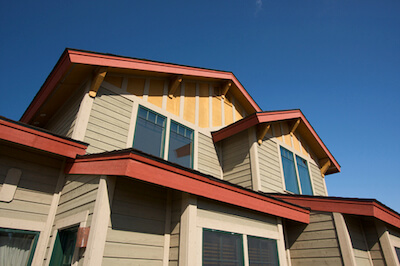 Wool and nylon may be more expensive in the beginning, but often stand up to wear and tear better over time. Natural fibers often clean and maintain their look far longer. They also have a lower flashpoint than their synthetic counterparts. What that means is if you drop something hot onto the carpet – an iron for instance – synthetic fibers will melt almost instantly. It can also be more flammable and spread fire more quickly to other areas of your home.
The looped weave of berber protects the carpet from accumulating dirt. It also helps trap the dirt once it's there. That means you won't have to vacuum your carpet as frequently as other types of carpet to still retain its good looks. That same trapping ability can also impact the look and feel of your carpet when it comes to liquid spills. Seepage can quickly accumulate below the carpet, so it's important to react quickly when spills occur. A wet extractor is a preferred method for berber carpet cleaning. However, you should never allow too much liquid onto your carpet and go over it again and again to try and remove the stain.
When people think berber, they often think beige. With new stain-resistant fibers and improved dyeing techniques, there are now lots of options for you to select from.
Color isn't your only choice. Loops are cut in a variety of styles, sizes, and patterns. You can find many different designs to compliment any look.
Keep in mind that berber installation is a little trickier than other carpets, because of the subtlety of the patterns within the berber itself. It's often difficult to hide the seams if you don't have experience in working with berber installation. Be sure to ask your consultant and ensure they have the requisite experience.