Engineered bamboo flooring has become a popular choice throughout the Denver metro area. It's durable, environmentally friendly, and looks incredible in the process.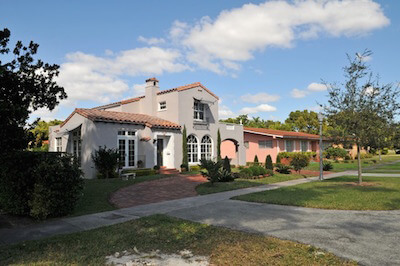 But just like all other flooring choices, there are pros and cons to using bamboo within your home. It depends on where you'll be installing it. It depends on your lifestyle.
Is it the perfect choice for you?
Pros:
Cleaning – bamboo floors clean up easily. If you've ever had hardwoods in your home, bamboo requires a similar amount of work. Use a dust mop for daily cleaning. Avoid heavy cleaning products or water, as these can damage bamboo's finish.
Easy installation – just like hardwood flooring, bamboo floors are easy to install. You can install it through a lock and click system, by nailing it or gluing it into place. How you install it depends largely on the type of bamboo you'll install, and the subfloor it will sit on. A floating system is very easy for DIY projects.
Health friendly – engineered bamboo flooring is non-allergenic, making it the perfect flooring choice for people with medical issues, including allergies or asthma.
Green – bamboo crops can be regenerated in 5 to 7 years, making it more environmentally friendly than hardwood trees which can take 20 or more.
Cons:
Moisture – bamboo is more water resistant than hardwoods, but can still warp with extended exposure to moisture. If you spill, wipe dry immediately. If it sinks into the floor, it can warp or buckle. If selecting bamboo for kitchen or bathroom, be sure to talk with a sales representative to choose the right bamboo flooring for the location.
Softness – bamboo flooring is a soft surface area, which means it can be susceptible to scratches and dents. High heels, pet claws, furniture movement. can all accumulate over time and give a dull, worn out appearance. Be sure to use protective pads and rugs to increase the life.
Regulation – because bamboo flooring can come from countries that aren't as regulated as the US, it is important to know where the product is coming from to ensure sustainable parameters are followed.