Remember your childhood home? If it was like mine, it had wall to wall carpeting, even brightly colored in a choice we wouldn't even consider today.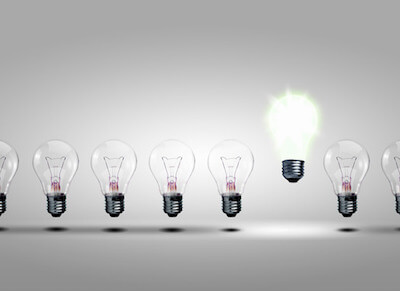 Today, when we choose to move into a home and create the ambiance we desire, hardwood in some format is almost always at the top of our wish list. But as much as you love your hardwoods, I'm guessing on some days you crave a little coziness too.
That's where area rugs come into play. But finding the right area rug isn't always easy. And in fact, can be a several month long journey. It's not as simple as saying "I like the color." You should also learn about many other things, including the pile, durability, size, shape, pattern, texture, weight, dye, practicality, manufacturing process, and of course cost.
Because different area rugs are made for different areas of your home. If you put the wrong area rug in your breakfast nook or running down a hallway, you'll be unhappy from the moment you bring it home.
When I talk with people about selecting the perfect area rug for their space, I usually give them three pieces of advice.
1. Consider it's purpose
An area rug in a dining room is susceptible to spills on a daily basis. You'll clean a rug in a dining room more than you would a bedroom. It's important to consider where it will be placed and the kind of maintenance required to keep it in top condition.
2. Longevity
Purchasing an area rug can be a difficult decision. They can be expensive. They can last many, many years. When you choose an area rug, is it something that can be incorporated into your design over and over again? Will it work in the family room and the bedroom? Can you use it year after year? While it's fun to change things up every once in awhile, if you invest in a quality rug, make sure it's something you'll love for years.
3. Cleanability
Rugs get dirty. No matter where they are located in your home, they'll eventually need cleaning. How difficult is the process? How will you clean it? Is there a lot of hassle involved? How does cleaning impact the rug? If you know before you buy, you'll have less of surprise down the road.
Buying an area rug can be a fun process if you start with the right frame of mind. Want additional tips? Stop by today.