Leave your next flooring project to the pros!
Commercial & Residential Flooring in Denver
Here at PRO! Flooring we are known as Denver's go-to flooring company. Our name says it all—our professional team will provide you with the latest, most advanced materials and installations for all your flooring needs, whether it is commercial or residential flooring in Denver. We serve clients throughout Denver, CO, and the surrounding areas with down-to-earth attention to detail, because you deserve to have beautiful, durable flooring in your home and office.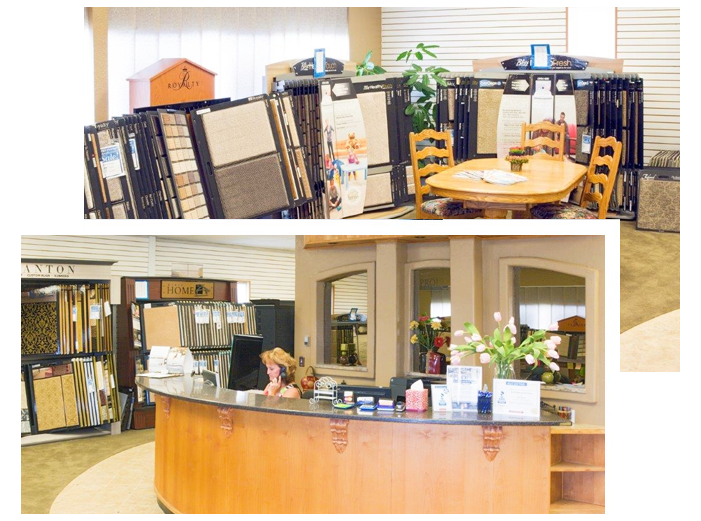 Your satisfaction is our commitment and passion.
Your premier flooring experts in Denver.
Locally-owned-and-operated since 1985, we care about the community we serve.
We invite you to tour the showroom to make your decision easier. Our friendly staff are ready to answer all your questions regarding residential and commercial flooring in Denver. When building a home or office space, our team will work with your blueprints to ensure you purchase the right amount of flooring materials you need for your next project.
Your new flooring will be installed by our highly-qualified, reliable floor installers, who will ensure a completed, professional job. We also provide a full one-year guarantee on all workmanship in addition to the manufacturer's product warranty.
Client Feedback