Choosing non-toxic flooring may sound like a simple task, but as you begin looking around you'll discover there many different opinions and options available. Which makes choosing a difficult task at best.
If avoiding toxic chemicals on anything you bring into your home is important to you, certain flooring choices may be of concern.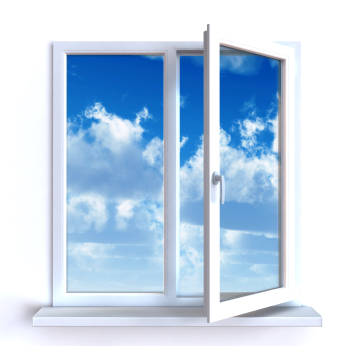 Air pollution is now the world's largest environmental health risk. Millions of people die each year as a result of air pollution. And studies continue to show that indoor air pollution is just as risky – in some cases more so – than what you'll find in the great outdoors.
If you are in the process of choosing new or replacement flooring, what should you look for?
Carpeting
Carpeting is always a popular choice, and the good news is there are options for you. New carpeting can fill household air with volatile organic compounds (VOCs), which include carcinogens like formaldehyde, benzene and stain repellents. There are safer carpeting options available, but you'll have to ask for them as you're making your decision.
Ceramic Tile
Ceramic tile is generally a safe, non-toxic flooring option that is easy to install and maintain. It's important to ask your dealer about the safety of the glue and grout, and be sure the ventilation process used during installation will not cause toxic fumes.
Hardwood Flooring
For anyone with allergies, asthma, or other respiratory problems, hardwood is always a good choice. Hardwood surfaces allow for dust and other allergens to be removed easily. True hardwood is harvested from solid wood, which makes it eco-friendly providing it is harvested sustainably. Look for non-toxic finishes applied either at the factory or on site.
Linoleum
Linoleum is made from all-natural and biodegradable materials including linseed oil, cork dust, pine resin and wood flour. It is very resilient and can last upwards of 40 years. It comes in a variety of colors, patterns, and styles, and provides a versatile, durable and economical option for many rooms in your home.
What to look for
Look for non-toxic and eco-friendly options. Ask questions about both the manufacturing and installations process to be sure all materials and processes meet safety and environmental standards.
Decline any stain-resistance treatments, as they will add chemicals into the process.
Look for products made from natural materials and processes and avoid using manmade products like petroleum or synthetics.