"I've had Berber carpeting before and love everything about it. I'm redoing the floors in my current home and would love to install Berber carpet, but I'm worried about having my home look out of date. I may be selling it in the next year and want something that will hold its value, not take it away. Is Berber carpet still in style?"
Berber carpet is one of those timeless products where its beauty and functionality will allow it to always be in style. Once people have lived with Berber carpeting, they almost always consider it again.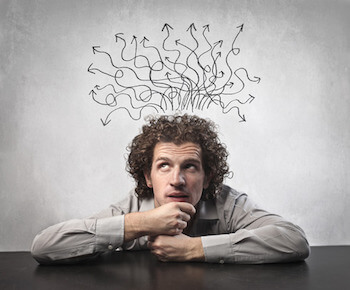 Berber carpets have many advantages:
Durability – Very few carpets can compare to the durability of Berber carpets. Berber carpets can be made from different fibers, which can influence its overall durability factor. Make sure you determine the best fiber for your room choice and the amount of traffic it will receive.
Stain resistance – Berber carpet is excellent in resisting spills, keeping them on the surface for you to blot away. Certain fibers will absorb oil stains, so it is important to remove all spills immediately, and treat them appropriately.
Versatile – Berber carpeting comes in a variety of unique designs and color schemes, which gives it a great ability to adapt to a variety of interior designs. Berber is one choice that looks good in the beginning and keeps looking great for years to come.
Comfort and warmth – Berber's looped design provides the right amount of cushion, perfect for walking, standing and playing on. Its tight weave will also serve to keep your room warm in the winter and cool in the summer.
Economical – Berber carpets offer a great value for your home. While Berber can be more expensive than many carpets on the market today, when you factor in their wearability and longevity, nothing can beat the look and feel of Berber. It can hold its value well in the event you choose to sell your home in the future.